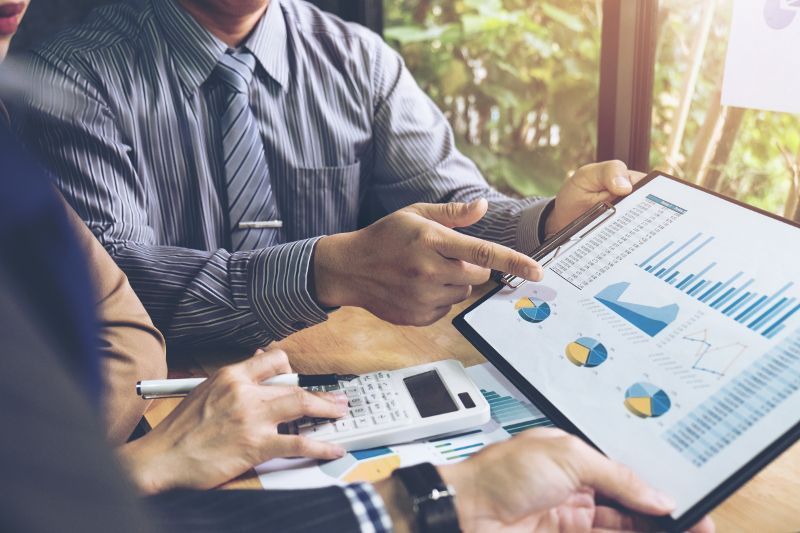 Applying the latest technology to bring value to data and aid decision making.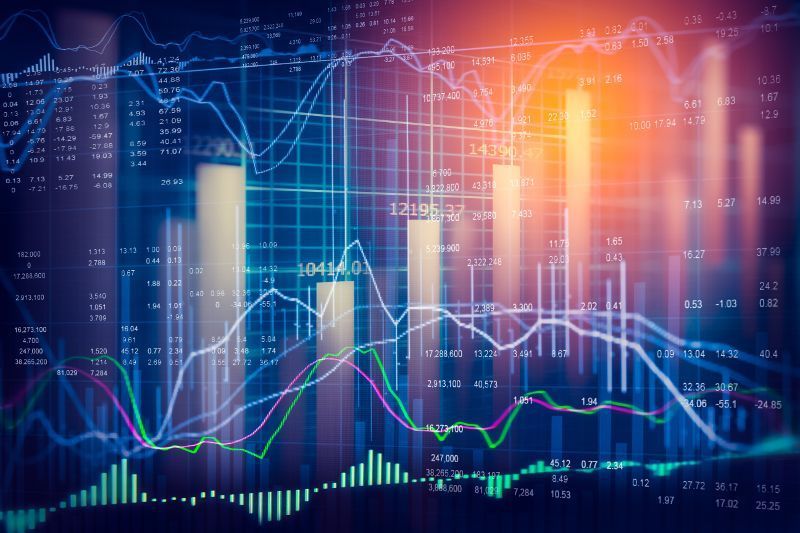 We use descriptive, inferential and graphic methods for easy understanding of results.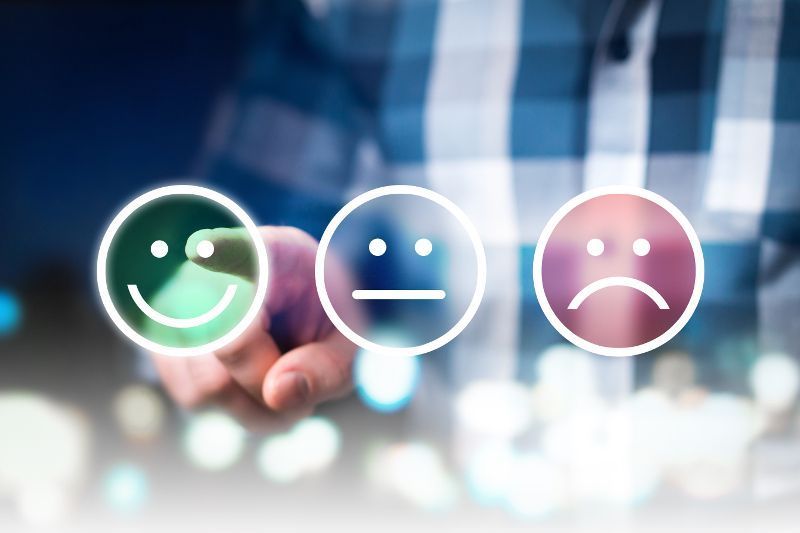 Specialists in quantitive methods: sample and questionnaire design, collection and utilization of results.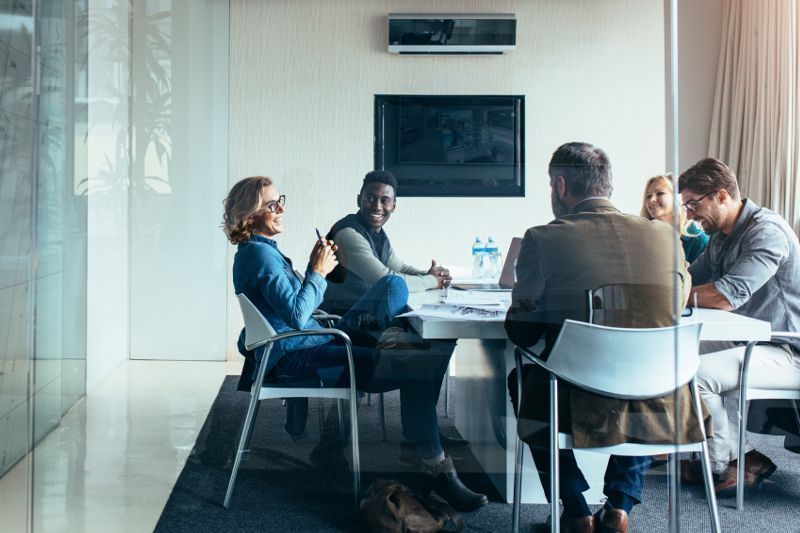 Interviews, discussion groups, mystery shoppingget to know your clients in depth.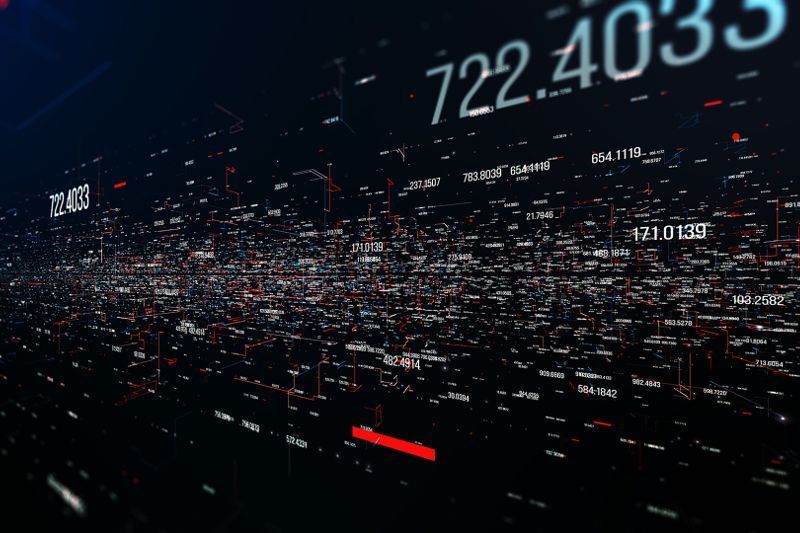 Managing large databases we process the available information, offering a clarified view of the relevant information.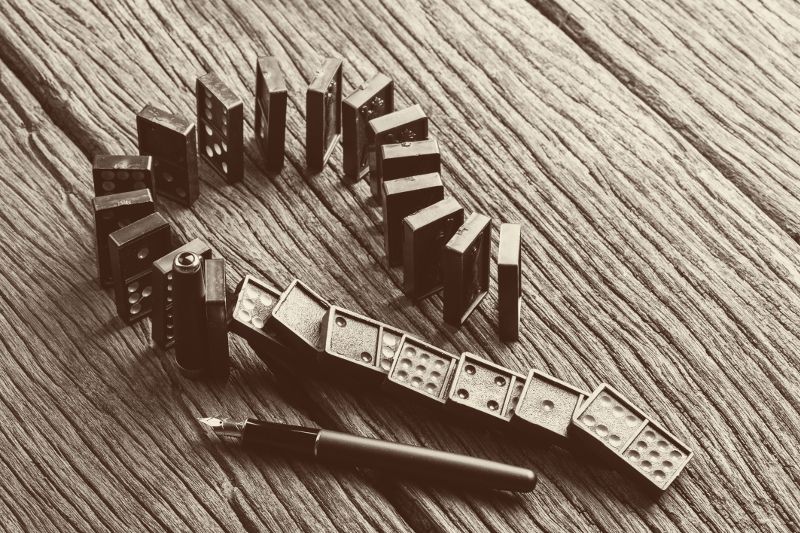 Evaluating the impact of sporting, cultural events and festivals, etc, about the economy, employment and Canarian society.